Arborist Equipment Lisle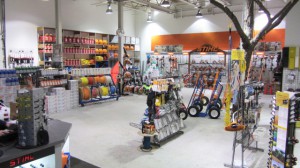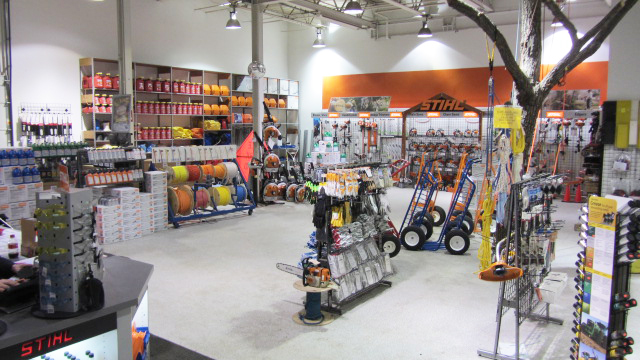 Alexander Equipment Company has been serving the Lisle community with our amazing selection of arborist equipment for nearly 30 years. We are proud of being known as one of the leading providers of arborist equipment in Lisle and the entire Midwest. The reputation that we have built for ourselves through hard work and customer service has made us the resource for the best arborist equipment that the industry has to offer in Lisle. We were first established in Lisle as a single room office but have since grown to having an 18,000 square-foot facility in Lisle stocked with top of the line arborist equipment.
If you would like to find out more about the arborist equipment available for sale and rent in Lisle, please call Alexander Equipment Company today at 630-663-1400. You may also reach out to one of our helpful representatives with any questions that you may have by simply completing the online request form on this page.
Professional Arborist Equipment in Lisle
The arborist equipment experts at Alexander Equipment Company in Lisle offer both new or used arborist equipment to our customers. We have a large selection of machines available for sale and rent from top manufacturers of arborist equipment. Our friendly and helpful staff will be your advocate to help you find arborist equipment to benefit your job or project. We put an extra emphasis on customer service that you won't find in any of our top competitors in Lisle.
Cost-Friendly Arborist Equipment in Lisle
At Alexander Equipment Company, our team will work with you and your budget to find the best arborist equipment for your needs. We offer some of the best prices on arborist equipment in Lisle while offering the best equipment in the industry.
To learn more about the arborist equipment available in Lisle at Alexander Equipment Company, give us a call today at 630-663-1400. You can also get in touch with one of our knowledgeable associates to find out more by filling out the easy-to-use form located on this page.
Request Information
Complete and submit the attached form for more information.
Copyright © 2023 All rights reserved.