Arborist Equipment
When it comes to arborist equipment, there is perhaps no better resource to the industry than Alexander Equipment Company. We set ourselves apart from other professionals in the industry due to the way in which we treat our customers. Our team of helpful experts offer the help and support that our customers need when looking through our selection of arborist equipment. Alexander Equipment Company has 30 years of experience in business and looks forward to serving the industry for 30 more.
For more information on how your project can benefit from the professional arborist equipment available at Alexander Equipment Company, please call us now at 630-663-1400. Clients may also elect to receive more information on our services electronically by simply filling out the easy to use form located on this page.
Premium Arborist Equipment Available
At Alexander Equipment Company, it doesn't matter if your job is big or small, our team of landscape and maintenance professionals have the tree care equipment that you need. We carry items such as chainsaws, hedge trimmers and other maintenance equipment from the top manufacturers in the industry today. Our expansive inventory also contains rental options of arborist equipment such wood chippers and stump grinders for bigger projects. Throughout the process of selecting your arborist equipment you will be assisted by a friendly associate who has the knowledge and experience necessary to provide you with your optimal solution.
Low Prices on Professional Arborist Equipment
Alexander Equipment Company offers high-quality and affordable tree care equipment for your specific needs. Our prices are always priced fairly and affordably to help fit your needs. We also offer a number of financing options so that you can get the equipment you need as soon as possible.
To learn more about the premium arborist equipment that we currently have available in our inventory, give Alexander Equipment Company a call at 630-663-1400. You can also get in touch with one of our friendly professionals by completing the online request form found on this page.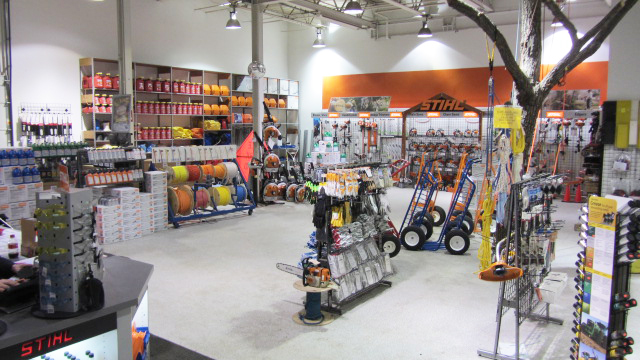 Request Information
Complete and submit the attached form for more information.
Copyright © 2023 All rights reserved.