Arborist Equipment Lisle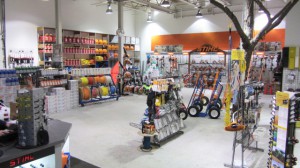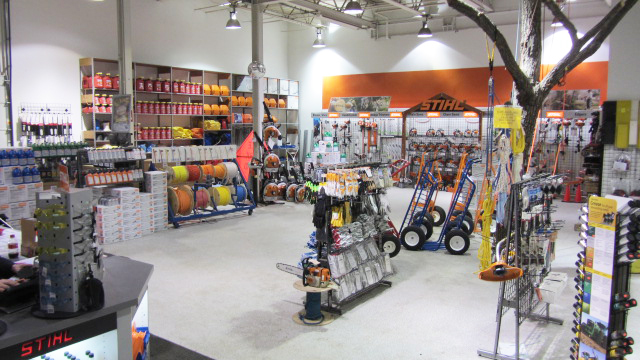 Alexander Equipment Company is your source for any and all of your arborist equipment needs. Our team has been proudly serving the Lisle community with all of their arborist needs for over 30 years. From our humble beginnings starting with a single piece of equipment to one of the top suppliers of arborist equipment in the Midwest, Alexander Equipment Company can be relied on for quality equipment and service. We offer an expansive selection of equipment from the industry's leading manufacturers of new, used and rental options.
If you would like to find out more regarding our selection of arborist equipment in the Lisle area, call Alexander Equipment Company today at 630-663-1400. You may also reach out to any of our friendly associates by simply filling out the online request form on this page.
Dependable Arborist Equipment in Lisle
At Alexander Equipment Company, we offer our clients a 18,000-square foot facility in Lisle filled to the brim with equipment. We carry arborist equipment for any job, no matter the scope, shape or size. From brush chippers to tub grinders, Alexander Equipment Company, Inc. has it all. The team at Alexander Equipment Company thoroughly inspects every piece of equipment before offering it to our customers to ensure its safety and quality. We take tremendous pride in the equipment that we have to offer which is why you can expect only the best from Alexander Equipment Company in Lisle.
Extensive Selection of Arborist Equipment in Lisle
The experts at Alexander Equipment Company carry the absolute best selection of arborist equipment in the Lisle community. We offer equipment suited for your specific application and valuable insight from our team to help you get the job done right.
To find out more about how your job or application can benefit from our arborist equipment in Lisle, please call us today at 630-663-1400. Customers can also get in contact with any of our helpful representatives by simply completing the easy-to-use form located on this page.
Request Information
Complete and submit the attached form for more information.
Copyright © 2023 All rights reserved.