Stump Grinder Rental in Lisle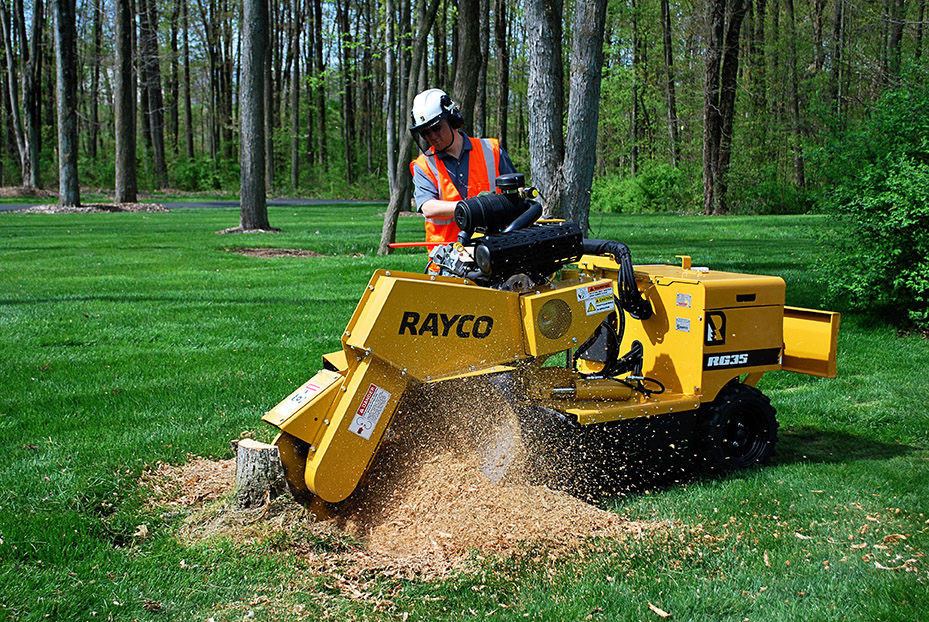 For over 20 years, Alexander Equipment Company has proudly served the Midwest, providing the best heavy equipment on demand. If you are looking for a stump grinder rental in Lisle, we are the company to turn to. All of our equipment is stored in one central warehouse location with routine maintenance being applied to ensure everything is in top shape.
When you are ready to choose Alexander Equipment Company for your stump grinder rental needs in Lisle, call us at 630-663-1400 today and one of our experienced staff members will help you choose the right solution for your needs. Or, you can fill out the form on this page and someone will be reaching out as soon as possible.
Affordable Stump Grinder Rental Options in Lisle
Large equipment can be expensive to purchase, so choose a rental service that is reliable and affordable is a great solution to tackle infrequent issues that arise. When trying to find a quick fix for your stump grinder needs in Lisle, look no further than Alexander Equipment Company. Our experts will advise you on exactly what you will need. No job is too big or too small for us.
Reliable Stump Grinder Rental Lisle
Having been a staple in the Lisle community for as long as we have shows just how reliable Alexander Equipment Company is. Once a customer chooses us, they know they have a partner for life. If you find yourself needing any heavy equipment, every one of our experts is here to help you choose the right new or used machine. From stump grinder rentals to purchasing wheel loaders and skids, we've got the inventory you need.
Call us today at 630-663-1400 if you are interested in learning more about the equipment rental service that Alexander Equipment Company can offer you in the Lisle area. Don't let the cost of purchasing a stump grinder keep you from cleaning up your property. Or, fill out the form located on this page.
Request Information
Complete and submit the attached form for more information.
Copyright © 2023 All rights reserved.